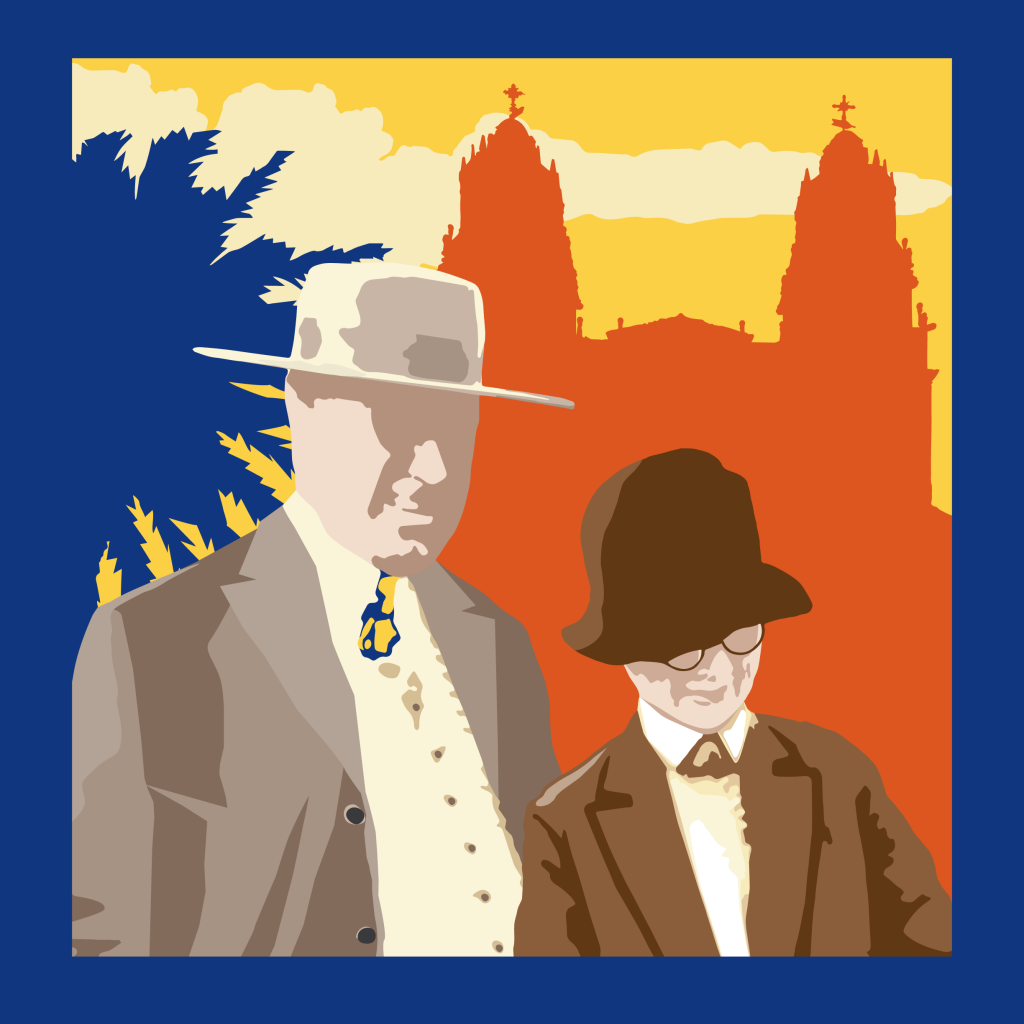 ---
Northern California's Julia Morgan quietly broke barriers and overcame obstacles. She was the first certified female architect in California and the first American woman to head her own architectural office, leading her to become one of America's preeminent architects.  Her designs would grace private homes, college campuses, women's clubs, religious houses, YWCAs, and, most famously, William Randolph Hearst's legendary San Simeon estate.   The Julia Morgan tour takes an in-depth look at the life and career of this extraordinary woman. View rarely-seen areas of Hearst Castle that highlight her gift for design, and photographic displays of architectural drawings, family photos, and personal items that reveal the person she was.
TOUR RESERVATION CHANGE AND CANCELLATION POLICYReservations can be made, changed, or cancelled at ReserveCalifornia.com or by calling 1-800-444-4445. Changes to tour
date or time: no additional charge if made in advance. A non-refundable registration fee per ticket and a $7.00 per cart fee will be charged for cancellations.
Physical Requirements
The Julia Morgan Tour is two hours long and includes approximately 750+ steps, both up and down. For those who have difficulty walking or standing for lengths of time, we recommend Accessibly Designed Tours.